Size Guide/ Care Guide
WOMEN'S TEES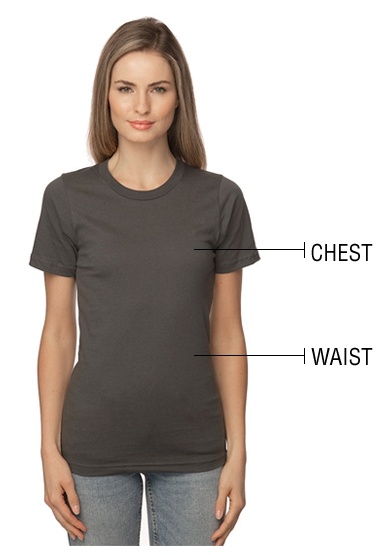 FIT GUIDE
---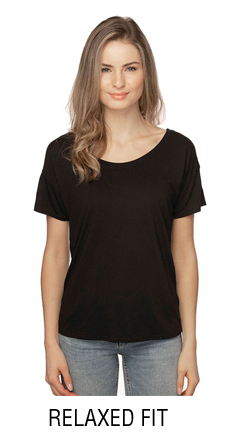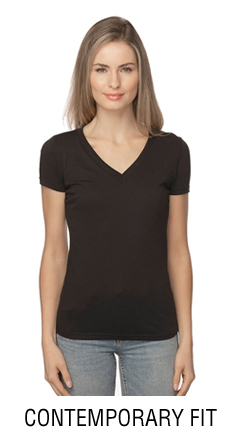 ---
MEN'S TEES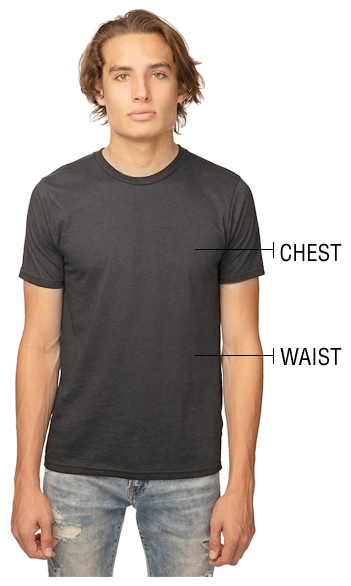 ---
YOUTH TEES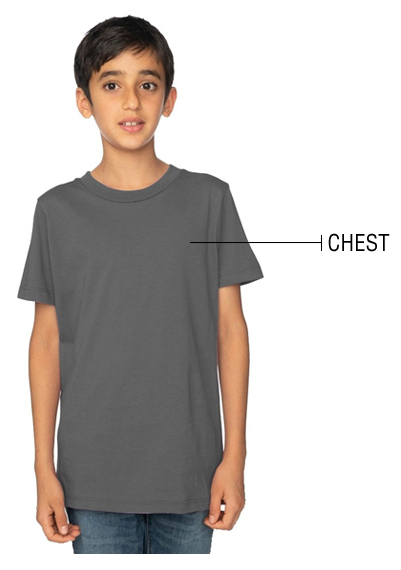 Care Instructions
We recommend washing rather than dry cleaning for our bamboo, hemp, and or organic cotton fabrics. Use the gentle wash cycle or hand wash and use a good brand of  gentle soap powder or liquid. We recommend that you don't use bleach, Chlorine bleaches often cause yellowing.
If hand washing, rinse well to help prevent staining caused by oxidation of cellulose by the leftover soap build-up.
 Wash your garments inside out on a shorter wash cycle with gentle agitation and remove them from the dryer promptly.

Hemp is a durable and long-lasting fabric

and will get softer the more you use and wash it. Put your hemp garments and linens on the gentle or delicate cycle and use a soap that is mild, made of all-natural, and gentle on fabric. Delicate hemp pieces may be placed in a lingerie bag before putting them in the washing machine to help protect them. It's fine to wash hemp that's already been washed before at any temperature in the washing machine. If it's been dyed, it's probably a good idea to wash it in cold water to avoid any color leeching.
Avoid high-heat. Drying hemp items in high heat will shrink them very quickly if you put them wet into a very hot dryer. It's fine to use the dryer sometimes, but it's important to avoid high heat and to mostly dry the items on the line. Dry on a low temperature setting. Iron all garment with graphics inside out. Do not apply a hot iron directly on a graphic. This can cause burns and damage to the graphic art. 
Our Apparel has been specially designed, tested, and crafted to b eco friendly and durable. We are constantly improving and utilizing methods to reduce waste and by products to an absolute minimum. We value and feedback and are always happy to hear from you!